We Take Your Pet's Dental Health Seriously
While a dog's smile might not be quite as important to him, proper dental care is essential to your pet's health. Many people don't realize that a pet's oral health also impacts its overall fitness, potentially leading to serious illness.
Regular vet visits can help protect your pet from dental disease, along with providing your dog with veterinarian approved dental chews. When oral hygiene is neglected, pets can develop dental disease which negatively affects other systems in the body and may lead to tooth loss.
Learn more about our pet dental care services: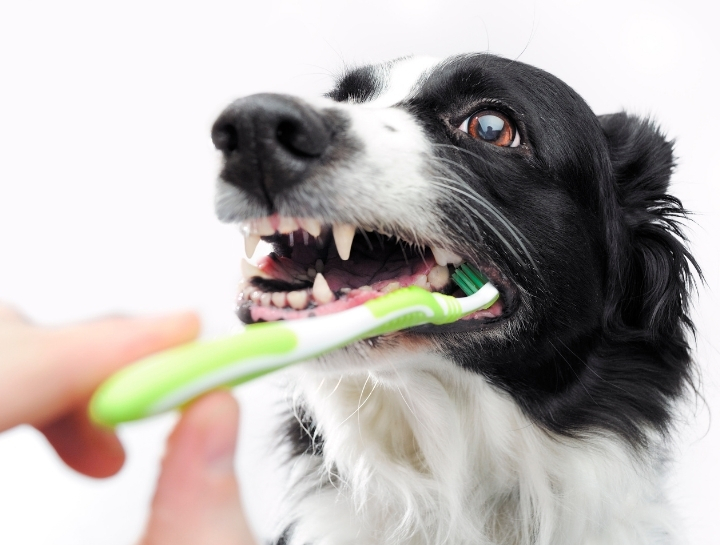 Routine dental care matters.
Insight into underlying issues.
Pet tooth fractures and dental disease care.